Microhm Electronics Limited will Take Part in CAR-ELE JAPAN 2019 for the Fourth Year
Writer:Microhm
Page View:
Date:
2018-10-15
Microhm Electronics Limited will take part in CAR-ELE JAPAN 2019-11th Int'l Automotive Electronics Technology Expo. for the fourth year.

[Both No.] E45-22
[Dates] January 16[Wed]-18[Fri], 2019 10:00-18:00 (last day until 17:00)
[Venue] Tokyo Big Sight Japan

CAR-ELE JAPAN is one of 6 shows consisting AUTOMOTIVE WORLD. It gathers a variety of automotive electronics technologies such as components, materials, software, manufacturing equipment and testing technologies, etc.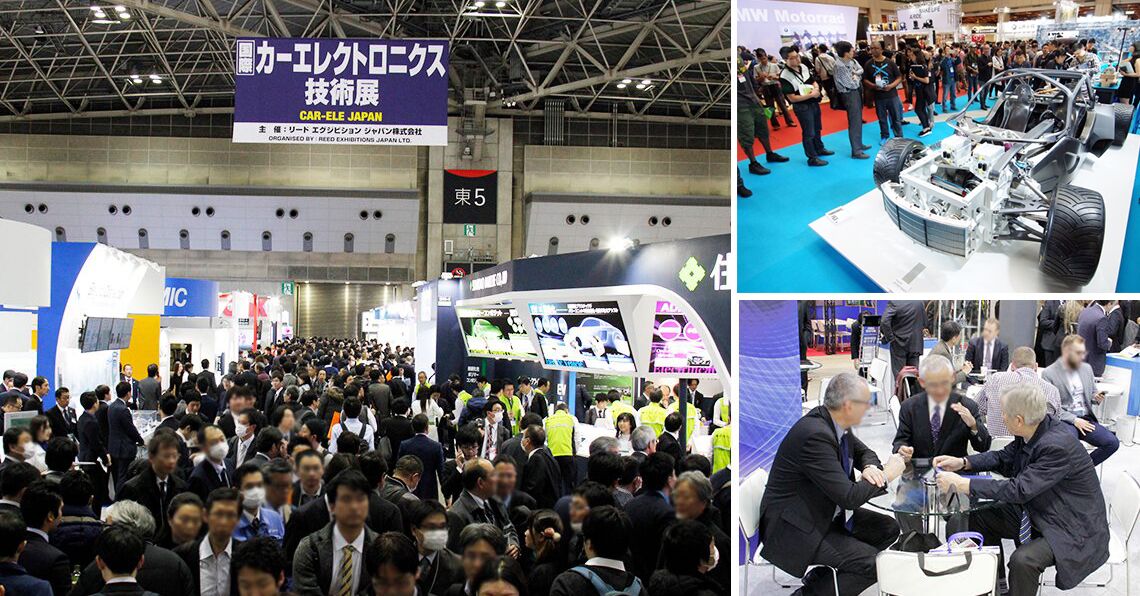 Microhm Electronics Limited is trying to be a better partner for automotive filed, especially for current sensing of battery management system sector. As this is the world's largest exhibition specialized in Automotive Electronics, we can get more chances to communicate with automotive industry professionals and potential / existing customers face-to-face, meet latest products to broaden our horizon and improve R&D ability in CAR-ELE JAPAN 2019.

In the past years, Microhm Electronics Limited took part in AUTOMOTIVE WORLD regularly and shared with cutomers the newly developed shunt processors ( MMS8420, MMS1206 ), precision resistors ( MVR3825-4, MVR4618-4 ). These products were well received by customers all over the world.


Welcome to visit Microhm Electronics Limited at Both No. E45-22 for our new products and join this technical feast on January 16 - 18, 2019.