MICROHM is Scheduled to Attend Electronica China 2019, Welcome to Meet Us at E5.5606
Writer:Microhm
Page View:
Date:
2019-01-28
Electronica China 2019 will be held at the Shanghai New International Expo Center on March 20 - 22, 2019. It covers semiconductor, sensor technology, micro and nano systems, power supply, passive components, switch and connector and technology. Electronica China 2019 is an important exhibition platform for all aspects of the electronic industry chain. It is also a leading exhibition in China's electronics industry. Microhm sincerely expects customer for all directions in up-and-coming posture and present
MICROHM
's latest products and technologies.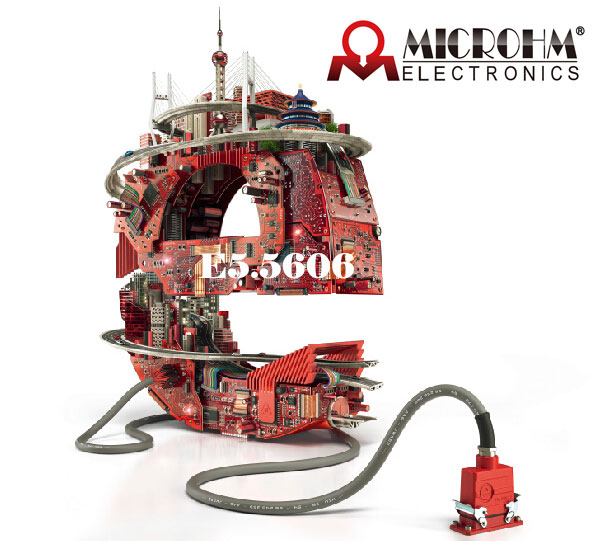 Electronica China 2019 consist of two parts. High-end forum, boutique booth and the corresponding public relations event will be taken place at the Sheraton Hotel in Pudong, Shanghai on March 18-19. It is followed by auto electronics exhibition and simultaneous activities held in Shanghai New International Expo Center on March 20-22. The two parts are the core and the biggest highlight of Electronica China 2019.
MICROHM sincerely invite you to attend the Electronica China 2019 from March 20 to 22, 2019. We will introduce to you the latest technology, research and development of MICROHM in shunt resistors, metal foil resistors and surface mount resistors at E 5. 5606.