New Electric Vehicle Making a Big Splash in 11th CAR-ELE Japan
Writer:Microhm
Page View:
Date:
2019-01-28
The 11th CAR-ELE Japan was closed a week ago, but customers still keep recalling the splendid scene. This exhibition has brought a feast of new energy automotive technology to many people in the automotive industry around the world. From Japan and Asia, well-known automobile manufacturers and automotive electronics, parts suppliers gathered together showing the current trend of the automotive industry and forward-looking technology!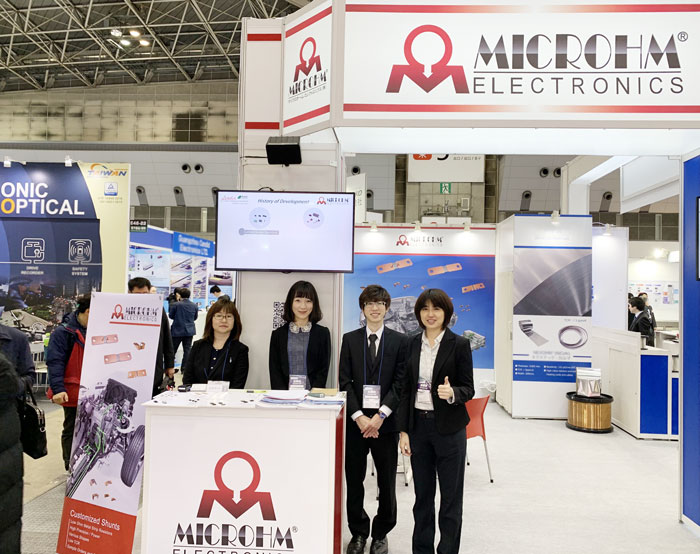 Automotive manufactures, Asahikasei, Ford, Toyota, Mazda, Honda, Nissan and Volkswagen have taken part in 11th CAR-ELE Japan, Automotive World 2019. So did automotive parts manufactures, like Bosch, LG, Magna, Farreo,
MICROHM
. A new electric vehicle on display at the Asahikasei has gained the attention of the audience, and many exhibitors have also been shocked by the Asahikasei's new electric vehicle prototype.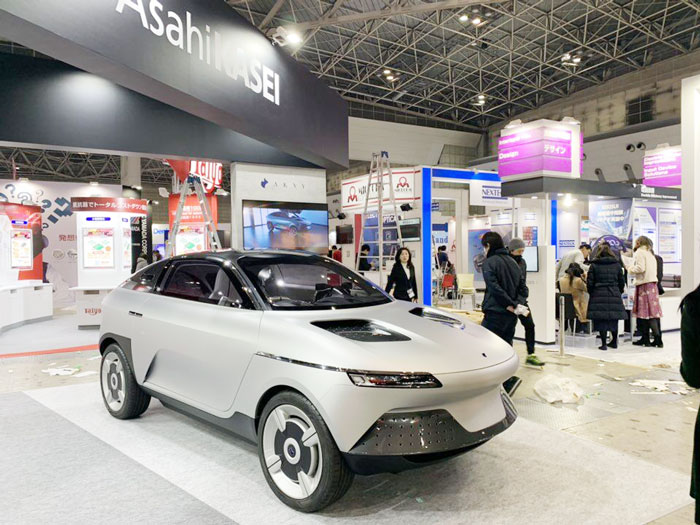 CAR-ELE Japan only focused on the field of automotive electronics in the early days. With the trend of automotive electric, intelligent network connection, unmanned and lightweight industries, the display direction of the exhibition has also undergone subtle changes. In the electric vehicle and drive system technology exhibition area, motor, frequency converter, spare part, material, battery, charger and manufacture equipment have demonstrated the automobile electrification development tendency.

In addition, electronic components / materials, semiconductors, on-board systems, test tools, ADAS have demonstrated the infinite possibilities of driverless technology in electronic technology exhibition areas. These industry cutting-edge technologies have also received much attention in Tokyo, Japan.