The Photovoltaic Inverter Market is Mainly Concentrated Inverter and Series Inverter
Writer:Microhm
Page View:
Date:
2019-02-25
In the past year, the market of photovoltaic inverter mainly consists of centralized inverter and series inverter, and the proportion of micro-inverter and distributed inverter is small. With the rapid development of distributed photovoltaic market, the proportion of series inverters in centralized photovoltaic power stations is increasing, and in 2018, the market of series inverters accounts for 60.4%.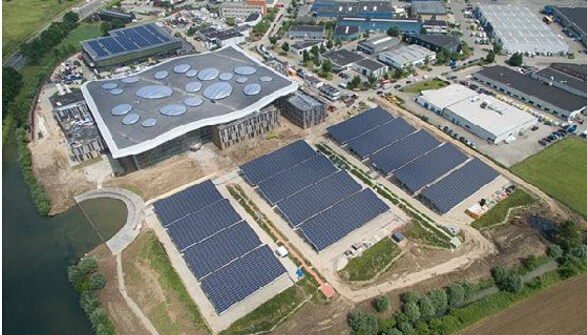 In addition, it is worth noting that the distributed photovoltaic inverter improves the MPPT control effect compared with the centralized inverter, and the performance is greatly improved after the use of high-precision resistors, and the construction cost is lower than that of the series inverter solution. Therefore, the future market share presents an increasing trend year by year.

At present, many inverter companies are affected by the policy changes because of the photovoltaic market. Although the photovoltaic market keeps growing, the profit level of the inverter industry falls down as a whole, and the inverter business of many inverter companies is affected to varying degrees. On the other hand, based on inverter, EPC power plant system integration business keeps the advantage of growth. Photovoltaic inverter 1500V power generation technology with high resistive devices has been used widely from the first batch of leading base to the third batch, reducing the cost of power consumption by up to 10%. In the future, with the help of the leading inverter solution, the traditional inverter and EPC business will be guided and developed into a third-party operation and maintenance platform.

For electrical companies that have been focused on centralized / distributed inverters, as the photovoltaic market has continued to flourish in the past year, the market share of group series inverters has surpassed that of centralized ones. To a certain extent, it has affected the market share and revenue of the company.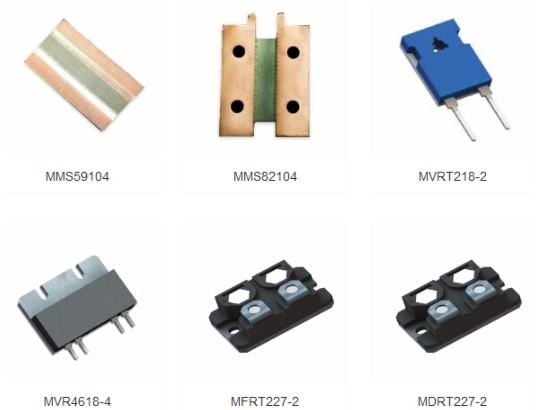 Photovoltaic inverter technology is constantly improving, many traditional inverter production has begun to market, the new inverter in the use of existing resistor technology, will greatly improve the performance, outstrip the inverter market in the past and winning the favor of many photovoltaic power plants, these are very important to the development of inverter market.