China Cancels Provisional Tax Rate for New Energy Vehicle Battery Imports
Writer:Microhm
Page View:
Date:
2018-12-28
The power battery industry of new energy vehicles has high financial barriers, market barriers and technical barriers, and must also pass various safety tests and be included in road motor vehicle manufacturing enterprises. In order to protect the country's new energy automobile industry, many countries have certain protections on tariffs. However, with the steady advancement of technological globalization, technology exchanges have become more and more close, and many countries have to give up this approach.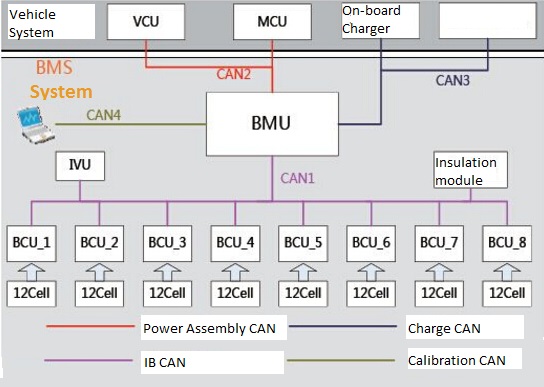 According to the announcement of the Ministry of Finance of the People's Republic of China, since January 1, 2019, the provisional tax rate for the import of lithium-ion battery cells for new energy vehicles has been cancelled, and the MFN tariff rate has been restored. This means that in the future, international quality products will participate in the competition in the Chinese battery market, and the price of new energy power batteries will fall further. The current pattern of the battery industry is facing an impact.
From the perspective of the current installed capacity of new energy vehicles in China, the concentration of new energy power batteries is also high. China currently has a total of 86 battery core plants to achieve installed capacity, of which the top 20 accounted for 94.5% of the market. The battery management system and supporting precision shunts, resistors and R&D are further strengthened. At present, the concentration of new energy battery industry has improved. The leading enterprises in the industry have expanded their market share by virtue of technology, quality, scale and environmental protection. The status has further improved.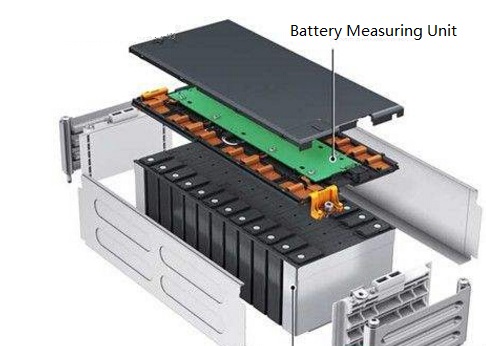 China's cancellation of the provisional tax rate for new energy vehicle battery imports is a challenge for domestic battery manufacturers. If small and medium-sized enterprises that do not have technical strength will be gradually eliminated, the market share of enterprises with superior production capacity will continue to increase, and the industry will still be reshuffled continue.
As international battery manufacturers enter China to establish cooperative production lines, they will bring tremendous pressure to China's own brand battery market.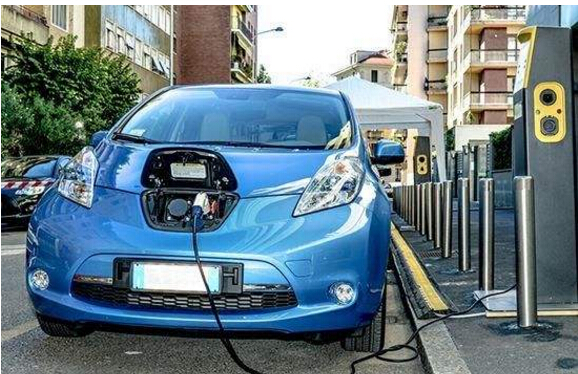 At the same time, with the improvement of environmental protection requirements, new energy battery companies with scale, capital and technical strength in the industry are facing more challenges. Many companies are further strengthening their battery management systems, precision electrical appliances and shunt applications. Funding and sampling of high-end precision appliances have invested a lot of money, in order to improve the company's competitiveness in the battery competition market.