What are the Problems Brought About by the Parity of Wind Power Generation for Wind Power Enterprises
Writer:Microhm
Page View:
Date:
2019-01-21
Wind power industry has gone through more than ten years. Along with the development of wind resistors, the conversion rate of wind power generation has been increased, and the purchase and use of new wind power generators using wind resistors have been popularized all over the world. These changes have greatly reduced the cost of wind power projects, followed by the trend of wind power evaluation and online development, which brings new difficulties and challenges for wind power enterprises.


First of all, the wind power market will become more and more standardized after the full realization of the parity of wind power. Wind power enterprises need to continuously innovate technology in combination technology, create value for the owners, and support the industry service and power cost with a new service concept. In this process, wind power enterprises need to invest a lot of funds to enhance the technical strength. For enterprises, these technology costs will account for the majority of the cost included in the enterprise, and the burden on the enterprise will be increased.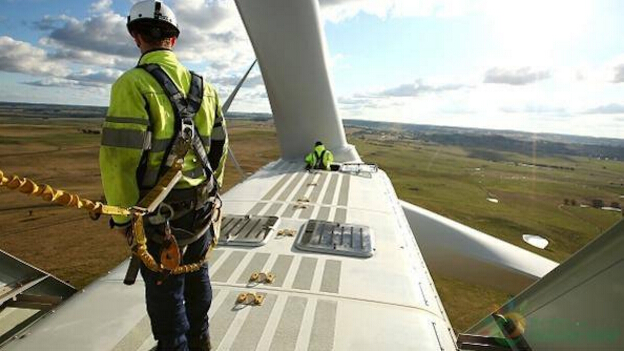 Secondly, wind power operation and maintenance is also one of the difficult problems in the development of wind power. Fault warning plays a monitoring role. It can only realize remote monitoring and finding problems. The actual solution still needs to be solved by the strength of artificial enterprises. For example, the damage of precision resistors and other electronic components in the controller needs to be replaced on the spot, and the enterprises and models that produce these precision resistors also need to be maintained for a long time. If the precision resistors are updated, the maintenance of wind power machinery brings difficulties.

Although with the continuous upgrading of wind power technology, some small faults of precision resistors may be prevented by monitoring. But the failure of many parts can't be solved and avoided ahead of time.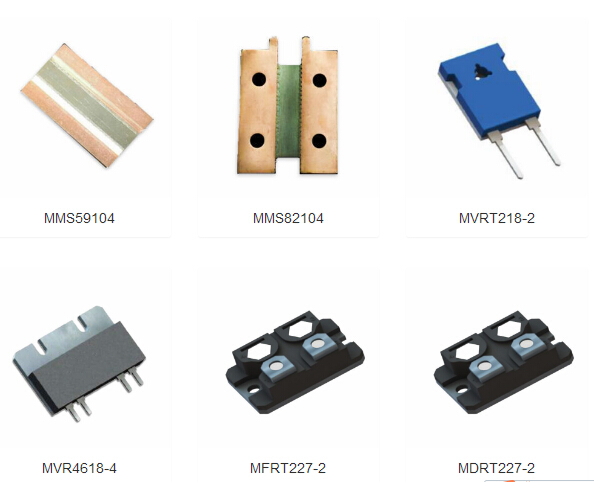 The generation and solution of these problems are very important for wind power enterprises, which will affect the survival and development of wind power enterprises. In addition, we also have to face the problem of upgrading precision resistors, capacitors, and other electronic components. Many of the past models of electronic components are no longer produced, and wind power enterprises still need these wind resistors.