High Power Resistor NLR Series
Writer:万利隆电子
Page View:
Date:
2018-10-23
NLR Series are newly developed high
power resistor
s by Microhm Electronics Ltd. It used to withstand and dissipate large amounts of power with heat sink. General speaking, Microhm power resistors have a power rating of at least 5 Watt and are made from materials with a high thermal conductivity, allowing efficient cooling.
Microhm NLR series consist of NLR30, NLR35, NLR50 and NLR100 at present. It includes TO220, TO247 and TO263 packges. NLR series can be made to through hole type or surface mount type as per customers' request.
The regular and simple spec.s as below are for your options.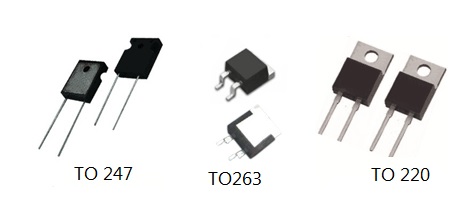 Microhm has not only above high power resistors, but also high power low ohm shunt resistors ( such as MMS8420 ) and high power precision resistor MVR4618-4.
For more details, please always feel free to contact us.